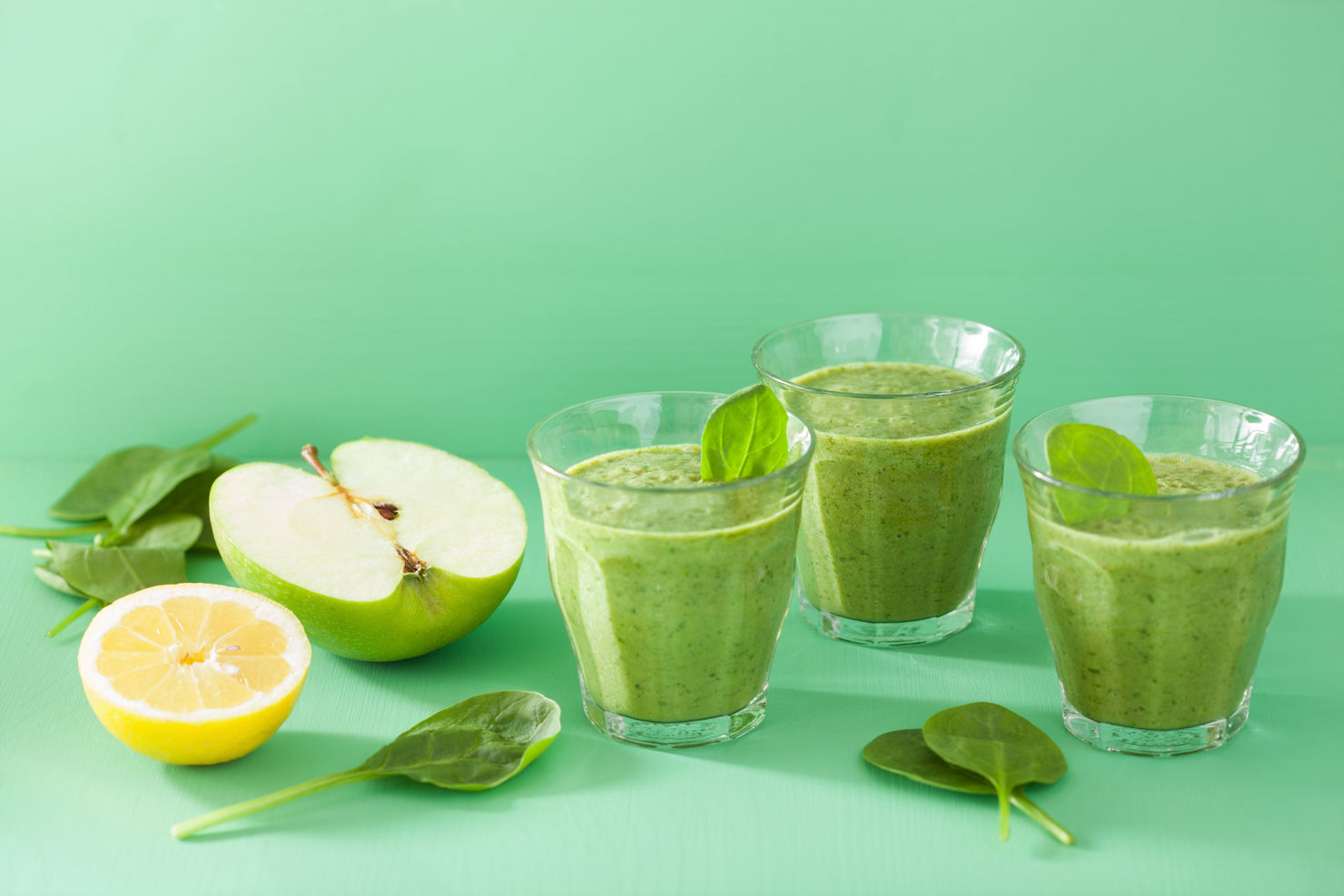 New Year Detoxification Day Retreat
9th January 2019|10.00 - 5.00pm
Continuing the theme of Yoga & Nutrition, Wild Wales & Naomi from Gut Nutrition are teaming up once again. This time Naomi will be talking all about detoxification and leading a hands-on workshop making sauerkraut (fermented food). Naomi has done all the legwork and devised you a 2 week long detoxification plan along with easy to follow meals and recipes. Kickstart the year with a nutritious health boost by following this healthy and sustainable detox. A day to switch off from the stresses of daily life and switch on to caring for yourself in a peaceful surrounding. The day will be filled with yoga, educational talks, hands on workshops and nourishing food. All this in our fabulous Anglesey venue, The Outbuildings. NB if you've been to one of our workshops before and made Sauerkraut there will be an alternative option.

What are the benefits of this detox?

- Weight loss
- Clearer skin
- More energy
- Healthier hair and nails
- Better sleep
- Reduced cravings
- Better digestion
- Improved nutrient uptake
Naomi is registered nutritional therapist of Gut Nutrition, specialising in gut health and mental health. Naomi will be joining the retreat offering stress and anxiety advice as well as a hands on fermentation workshop. Naomi believes that everyone should be given the opportunity to feel full of health, vitality and positivity every day and that starts with a healthy gut.
price per person
£90
Whats included in the price:
Lunch and refreshments throughout the day

Unlimited herbal teas and infused water

All yoga and meditation sessions

Yoga equipment (mats, blankets and bolsters)

Talk from Naomi on detox protocol

Cookery Workshop making Sauerkraut

Detailed detox plan with recipes and lifestyle reccomendations
For anyone travelling to this event or if you'd just like to have a little more time to relax there is an option to book into one of luxurious rooms at The Outbuildings the night before or after the day. This option is subject to availability. Please ask in your booking if you would like any more information on this option.
This day has a limited availability of 12 people, please book early to avoid disappointment. If you have any further enquiries about this retreat please do not hesitate to contact us.